Watercolor classes Brisbane 3rd Term 2017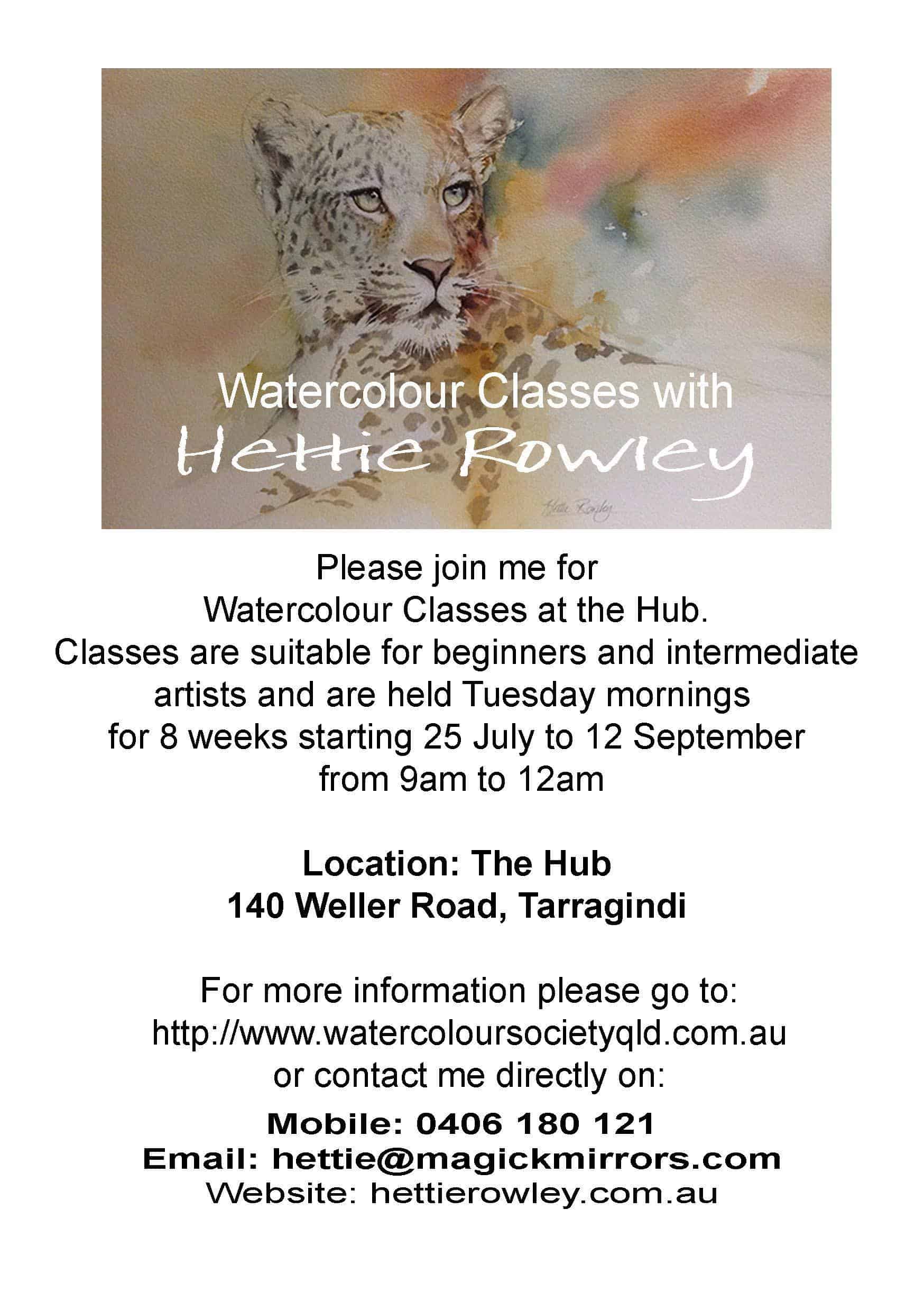 IF ANYONE HAS CONTACTED ME RECENTLY AND NOT RECEIVED A REPLY, PLEASE CONTACT ME AGAIN AS YOUR DETAILS MAY HAVE GONE MISSING. THANKS.

Join me for my third series of watercolor classes in 2017 with the Watercolour Society of Queensland.
We'll be starting on 25th September at our usual venue, The Hub.
You can find all the payment details and location here: Watercolour Classes Series 3 2017
I look forward to seeing you there.